Introducing the Horoscope Casting – Gold Package by Vedicology
---
Discover the divine plan for your life with our Horoscope Casting – Gold Package. At Vedicology, our expert astrologers use Jyotish or Vedic astrology principles to cast your horoscope based on your birth data. By understanding your prarabdha karma, we provide insights into the circumstances and situations you are destined to experience in your lifetime. With the power of free will and karma, you can use our horoscope analysis to navigate your way forward.
---
Customized Horoscope Casting Process and Scriptural References
---
Our talented astrologers create a personalized horoscope for each client using a custom-made process. Drawing from ancient scriptures such as Brihat Parasarahora Shastra, Sarvartha Chintamani, Phala Deepika, and others, we transform these texts into a digital library. This allows us to thoroughly analyse the relevance of various yogas and derive interpretations for your horoscope.
---
In-Depth Horoscope Analysis with the Gold Package
---
The Horoscope Casting – Gold Package offers comprehensive horoscope analysis, including:
Detailed panchanga predictions
Essential calculations and charts
Positional analysis and planetary checks
Bhava predictions for various aspects of life
Comprehensive dasa and bhukti predictions
Rahu and Ketu dosha checks
Transit forecasts
Favorable periods for career, marriage, business, and house building
Ashtakavarga predictions
---
Transparent and Factual Horoscope Predictions
---
At Vedicology, our horoscope predictions are well-structured, transparent, and easily understandable. We base our predictions on ancient astrological scriptures and do not confuse clients with overly complex or fancy interpretations. Every prediction is considered probable, with the possibility of fructification depending on the accuracy of birth details, karmic balance, and our team's expertise.
---
Horoscope Casting – Gold Package Overview
---
The Horoscope Casting – Gold Package provides clients with basic horoscope casting, analysis, and predictions based on their charts. However, it does not include the remedial section or the option for clients to pose queries on their horoscopes.
---
Pricing for the Gold Horoscope Casting and Analysis
---
The Horoscope Casting – Gold Package costs INR 4,000 plus applicable GST of 18% (Indian Rupees Four Thousand Only and applicable GST of 18%). You will receive your in-depth horoscope report within 8 working days.
For more elaborate options, please consider our Platinum and Diamond packages.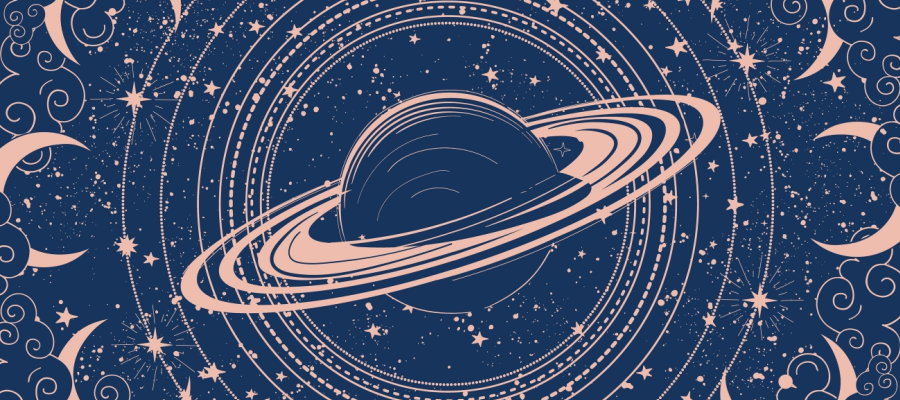 ---
Contact Us: Office Hours and Turnaround Time
---
Our office hours are from 9 am to 5:30 pm (IST), Monday to Friday, excluding national and state holidays. You can reach us via email, phone call, or WhatsApp at +91 9500099996. If you contact us outside of office hours, kindly leave a message or email; our team will respond on the next working day. Please refer to the turnaround time specified on our service information website links or documents we provide for each service.
---
Exceptional Client Reviews & Accolades
---
For seven consecutive years, Vedicology has proudly held the title "Best Astrologer in Chennai" and featured in the "Top 10 Astrologers in India" list. Our world-class numerology services have also earned us the distinction of being the "Best Numerologist in Chennai" and among the "Top 5 Numerologists in India" since 2017. Our vastu consultation services are highly regarded throughout the country.
Based on glowing customer feedback from around the globe, Vedicology is recognized as the "Best Vastu Consultant" in Chennai and among the "Top 10 Vastu Consultants" in India. "Three Best Rated," a highly respected online rating agency, has honored us as one of Chennai's top three astrologers, numerologists, and vastu consultants. Our commitment to excellence has kept us in the "best three" category from 2017 through 2023.
---
---