Horoscope Consultation with Praveen Saanker: Experience the Ultimate Astrological Guidance
---
Embark on a transformative journey and unlock the secrets to your destiny with a world-renowned expert in Vedic sciences. Horoscope Consultation with Praveen Saanker goes beyond the Platinum Package, offering unparalleled guidance from one of the best astrologers in the world.
---
A Consultation Tailored to Your Unique Needs
---
At Vedicology, we understand that every individual is unique, so we offer a range of horoscope-casting packages. While our Platinum Package provides in-depth horoscope analysis and personalized guidance, a consultation with Praveen Saanker takes your experience to the next level.

---
Meet Praveen Saanker: World-Renowned Spiritual Practitioner & Vedic Sciences Expert
---
Praveen Saanker is the founder of Vedicology, a spiritual practitioner, and an expert in various branches of Agama Shastras. With over 25 years of experience, he is a highly accomplished expert in Vedic Astrology, Vastu Shastra, Chaldean Numerology, Anka Jyotish, and Prashna Jyotisham. His global exposure and expertise in multiple disciplines enable him to provide comprehensive solutions by combining these sciences.
---
A Proven Track Record of Providing Holistic Solutions
---
Praveen has advised clients in 40 countries, completing over 50,000 residential Vastu consultations and over 30,000 commercial Vastu consultations. He has provided company naming services to over 15,000 businesses and baby name numerology services for over 30,000 newborns. His professional background includes working as a psychologist, life coach, and family business advisor, with experience in investment banking, family office advisory, and wealth management.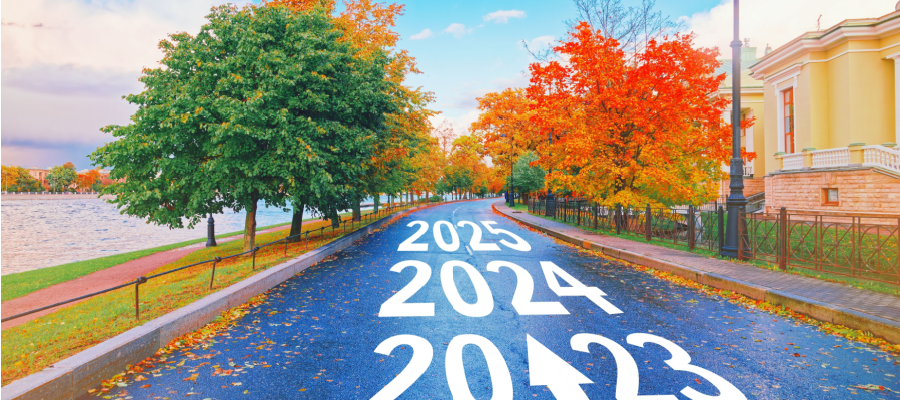 ---
Unlock the Benefits of a Horoscope Consultation with Praveen Saanker
---
A horoscope consultation with Praveen Saanker offers life-changing insights that can help you navigate various aspects of your life more effectively. By tapping into his vast knowledge and expertise, you can expect:
Personalized Guidance: Praveen takes the time to understand your unique needs, strengths, and challenges, providing tailored advice that aligns with your life path.
Comprehensive Solutions: With expertise in multiple Vedic disciplines, Praveen can offer a holistic approach to problem-solving, addressing the root cause of your concerns.
Relationship Enhancement: Gain a deeper understanding of your compatibility with your partner, identify growth areas, and receive guidance on nurturing a harmonious relationship.
Career Development: Unlock your potential and discover your true calling with expert guidance on career choices, job transitions, and professional growth.
Health and Wellness: Understand the impact of planetary positions on your physical and mental well-being and receive tailored recommendations for a balanced and healthy lifestyle.
Spiritual Growth: Delve into the spiritual aspects of your life and embark on a journey of self-discovery and personal growth with Praveen's support and guidance.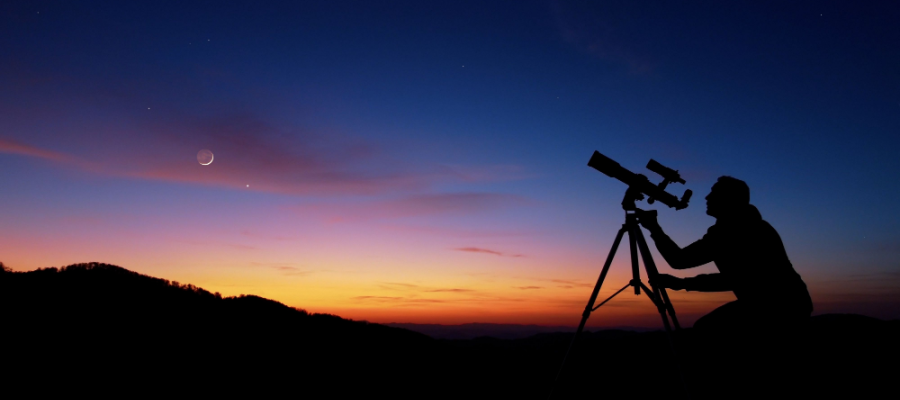 ---
An Unparalleled Experience
---
A consultation with Praveen Saanker is an exclusive opportunity to access the highest level of astrological expertise. By incorporating the most salient aspects of his profile and vast knowledge, Praveen provides an unmatched experience for clients seeking guidance on their life path, relationships, career, and more.
---
Discover Holistic Guidance with Praveen Saanker
---
With a deep understanding of ancient spiritual wisdom and modern psychology, Praveen Saanker is dedicated to promoting scientific education on various aspects of Sanatana Dharma. Experience the holistic transformation and make a difference in your life by scheduling a consultation with Praveen Saanker today.
Ready to unlock your potential and embrace your destiny? Don't miss this exclusive opportunity. Schedule a Horoscope Consultation with Praveen Saanker and experience the ultimate astrological guidance tailored to your unique life path. Transform your life with the wisdom and expertise of one of the world's best astrologers. Book your consultation now and embark on a journey of self-discovery, growth, and fulfilment.
---
Contact Us: Office Hours and Turnaround Time
---
Our office hours are from 9 am to 5:30 pm (IST), Monday to Friday, excluding national and state holidays. You can reach us via email, phone call, or WhatsApp at +91 9500099996. If you contact us outside of office hours, kindly leave a message or email; our team will respond on the next working day. Please refer to the turnaround time specified on our service information website links or documents we provide for each service.
---
Exceptional Client Reviews & Accolades
---
For seven consecutive years, Vedicology has proudly held the title "Best Astrologer in Chennai" and featured in the "Top 10 Astrologers in India" list. Our world-class numerology services have also earned us the distinction of being the "Best Numerologist in Chennai" and among the "Top 5 Numerologists in India" since 2017. Our vastu consultation services are highly regarded throughout the country.
Based on glowing customer feedback from around the globe, Vedicology is recognized as the "Best Vastu Consultant" in Chennai and among the "Top 10 Vastu Consultants" in India. "Three Best Rated," a highly respected online rating agency, has honoured us as one of Chennai's top three astrologers, numerologists, and vastu consultants. Our commitment to excellence has kept us in the "best three" category from 2017 through 2023.
---