Marriage Numerology – Marriage Matching Analysis Using Chaldean Numerology
---
Are you seeking a strong and harmonious marital bond? Look no further! Vedicology offers you the perfect solution with our Marriage Numerology services. Our expert Chaldean numerologists, with a cumulative experience of more than 150 man-years, can guide you through the process of marriage matching analysis to ensure a lasting and fulfilling partnership. Let our team's global experience and outlook support you on your journey to a blissful marital life.
Discover the power of marriage numerology for a harmonious and lasting marital bond. Let Vedicology's expert Chaldean numerologists guide you in building a strong and fulfilling partnership.
---
What is Marriage Numerology?
---
Unveiling the Secrets of a Blissful Union with Marriage Numerology
Marriage Numerology is the practice of using Chaldean numerology to analyze the compatibility of two individuals, focusing on their name and birthdate numbers. This technique assists in determining the vibrational harmony between partners, ultimately contributing to a successful and enduring marriage.
Discover the Power of Chaldean Numerology for Marriage Compatibility with Vedicology
---
The Importance of Chaldean Numerology in Marriage Matching
---
Chaldean numerology, an ancient system based on sound vibrations, has long been recognized for its accuracy and relevance in compatibility analysis. By examining the name and birthdate numbers of both partners, our expert numerologists can identify the strengths and weaknesses of the relationship, providing valuable insights into the couple's compatibility and potential for a thriving marriage.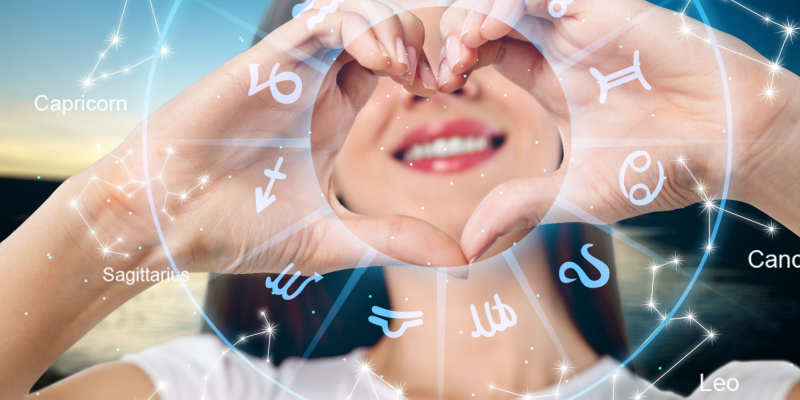 ---
How Vedicology Can Help with Marriage Numerology
---
At Vedicology, our skilled Chaldean numerologists harness their extensive knowledge and experience to provide a comprehensive marriage-matching analysis. We consider various numerological aspects, including the name number, birth number, and destiny number, to evaluate the couple's compatibility. Our team's global perspective allows us to offer personalized guidance and recommendations, ensuring a harmonious and fulfilling marital relationship.
---
Benefits of Marriage Matching Analysis Using Chaldean Numerology
---
By opting for a marriage matching analysis using Chaldean numerology, couples can enjoy numerous benefits, including:
Improved understanding of each other's strengths and weaknesses
Enhanced communication and conflict resolution
Identification of potential challenges and solutions
Strengthening of the marital bond through mutual understanding and support
---
Embrace the power of Chaldean numerology for Marriage Matching
---
Embrace the power of Chaldean numerology and let the expert team at Vedicology guide you towards a harmonious and successful marriage. Our experienced numerologists, with their global outlook and comprehensive understanding of cosmic energies, are here to support you in your journey to lasting marital bliss. Trust Vedicology to help you build a strong, fulfilling partnership that stands the test of time. Contact us today to begin your marriage matching analysis!
---
Get in Touch: Office Hours and Response Time
---
We warmly welcome you to reach out to us during our office hours, which are 9 am to 5:30 pm (IST), Monday through Friday. You can contact us via email, phone call, or WhatsApp at +91 9500099996 during these times. Please note that we are closed on national and state holidays. (Holiday List – 2023)
If you happen to reach out to us outside our office hours, please leave a message or send an email, and our friendly team will gladly respond on the following business day. For information on the response time for each service, kindly refer to the specified turnaround time mentioned on our website links or documents we provide. We appreciate your understanding and look forward to assisting you!
---
Exceptional Client Reviews & Accolades
---
For seven consecutive years, Vedicology has proudly held the title "Best Astrologer in Chennai" and featured in the "Top 10 Astrologers in India" list. Our world-class numerology services have also earned us the distinction of being the "Best Numerologist in Chennai" and among the "Top 5 Numerologists in India" since 2017. Our vastu consultation services are highly regarded throughout the country.
Based on glowing customer feedback from around the globe, Vedicology is recognized as the "Best Vastu Consultant" in Chennai and among the "Top 10 Vastu Consultants" in India. "Three Best Rated," a highly respected online rating agency, has honoured us as one of Chennai's top three astrologers, numerologists, and vastu consultants. Our commitment to excellence has kept us in the "best three" category from 2017 through 2023.
---