Welcome to Vedicology's Tailored Office Vastu Solutions
---
Embark on a journey towards prosperity and productivity with Vedicology's comprehensive "vastu for office" solutions. Leveraging a unique blend of Vastu Shastra, Vedic Astrology, and Chaldean Numerology, Vedicology Vastu Consultants have transformed over 17,500 commercial and industrial spaces worldwide. We bring a harmonious and vibrant office environment that inspires growth.
Our experience as global "office vastu" specialists empowers us to deliver tailored solutions, understanding and accommodating the unique challenges of diverse office environments. We promise an approach that transcends traditional Vastu practices for a holistic and potent vastu alignment of your office.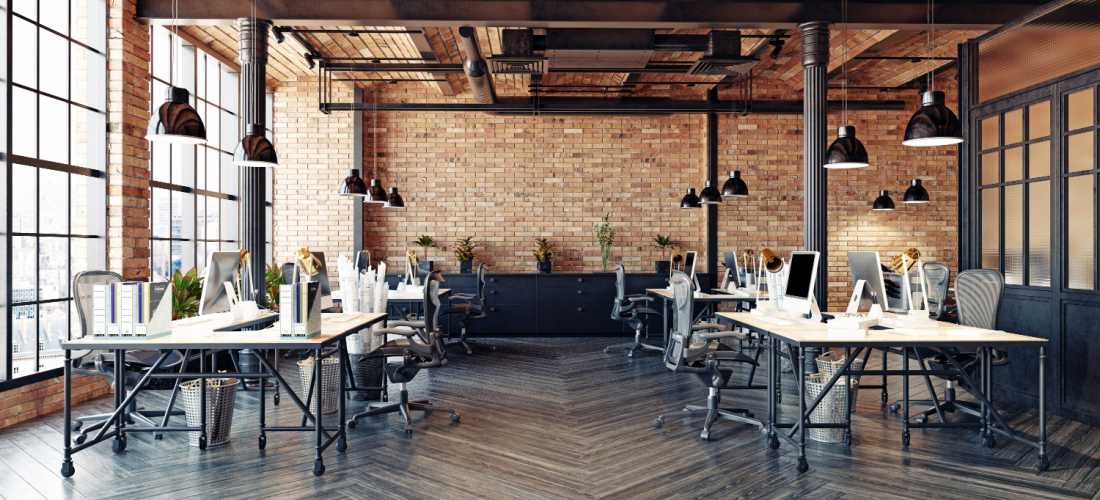 ---
Vedicology's Comprehensive Office Vastu Approach
---
Step 1: Understanding Your Office's Unique Environment
As "vastu for office" experts, we begin with a thorough understanding of your office's operations. From the nature of your business, employee count, departmental hierarchies, to client interaction spaces and your growth objectives, our comprehensive analysis sets the foundation for custom solutions.
---
Step 2: Detailed Site Visit and Inspection
Armed with initial insights, Vedicology Vastu Consultants conduct a detailed "office vastu" site inspection. Each aspect of your office environment, including entrance direction, boss's cabin, reception area, staff areas, conference rooms, pantry, restrooms, storage rooms, server rooms, and electrical equipment placement, is meticulously assessed.
---
Step 3: Customized Vastu Report and Remedies
After the inspection, we identify "office vaastu" discrepancies and create a detailed report, highlighting our findings. The report includes personalized remedies for vastu defects, from seating modifications to color recommendations for different areas and the strategic placement of indoor plants.
---
Step 4: Post-Implementation Review and Improvement
As part of our complete "vastu for office" package, we conduct a review after implementing our vastu remedies. We believe in continuous improvement, making any necessary additional adjustments for your office's harmony and productivity.
Experience an unmatched level of growth, harmony, and success with Vedicology's expert "office vastu" solutions. Your journey towards a Vastu-aligned workspace begins here. Reach out to Vedicology Vastu Consultants today for a prosperous office environment tailored to your unique needs.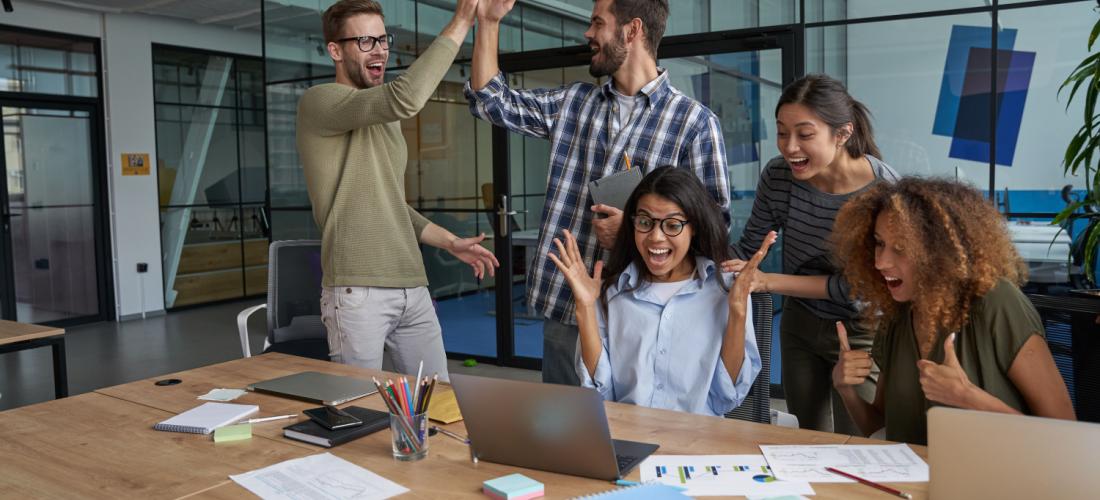 ---
Get in Touch: Office Hours and Response Time
---
We warmly welcome you to reach out to us during our office hours, which are 9 am to 5:30 pm (IST), Monday through Friday. You can contact us via email, phone call, or WhatsApp at +91 9500099996 during these times. Please note that we are closed on national and state holidays. (Holiday List – 2023)
If you happen to reach out to us outside our office hours, please leave a message or send an email, and our friendly team will gladly respond on the following business day. For information on the response time for each service, kindly refer to the specified turnaround time mentioned on our website links or documents we provide. We appreciate your understanding and look forward to assisting you!
---
Exceptional Client Reviews & Accolades
---
For seven consecutive years, Vedicology has proudly held the title "Best Astrologer in Chennai" and featured in the "Top 10 Astrologers in India" list. Our world-class numerology services have also earned us the distinction of being the "Best Numerologist in Chennai" and among the "Top 5 Numerologists in India" since 2017. Our vastu consultation services are highly regarded throughout the country.
Based on glowing customer feedback from around the globe, Vedicology is recognized as the "Best Vastu Consultant" in Chennai and among the "Top 10 Vastu Consultants" in India. "Three Best Rated," a highly respected online rating agency, has honoured us as one of Chennai's top three astrologers, numerologists, and vastu consultants. Our commitment to excellence has kept us in the "best three" category from 2017 through 2023.
---
Other Related Numerology Services